Friends,
Firstly, I want to thank everyone that attended our annual Million Dollar Listing NY finale party. We rented out The Bowery Hotel and we had 650 friends and clients show up! The support we received means so much to me and to everyone else on my team. The energy was INCREDIBLE and the costumes were AWESOME! I was dressed as Superman (which you can see in my Instagram post), but there was also a mad scientist, a stilt walker, an Axl Rose and Slash, a Holly Golightly, and what my executive assistant, Jordan, dubbed "Goth Mortal Combat."
Anyway, it's crazy to me that we just finished our eighth season of MDLNY. EIGHT YEARS! And we wouldn't have made it as far as we have without all our amazing fans tuning in every week to watch us sell real estate in the greatest city in the world.
Here are some updates from my team from this past month, including some HUGE new listings, new projects, and big deals:
We've just launched a new building on the Upper West Side. It's called West End & Eighty Seven and it's BEAUTIFUL. It's only a block away from Riverside Park and it's got a really cool blend of Art Deco and contemporary design elements. The homes are gorgeous, and the amenities include a basketball court, a cozy library, and a landscaped courtyard. The listings are live so come check it out now!

I've seen my share of Chelsea townhouses, but the one we just listed for $18 million might take the cake as being the best. It's a six-story, 11,000 sq. ft. masterpiece that is so mind-blowing we just had to do a vlog episode about it. It's got a 400-bottle temperature-controlled wine cellar, an in-home fitness center with a spa pool, steam shower, and sauna, a rooftop Jacuzzi, a ridiculous home theater, and 12(!) bathrooms. It also has this giant tub that was once used by Lady Gaga.

Finally, we represented buyers for a pair of spectacular properties in the Hamptons. The first sold off-market for $39.25 million! It's a beachfront property with all the bells and whistles and the most incredible ocean views. The second place was a property in Sagaponack. We sold it for $16 million and it's one of the most architecturally stunning houses I've ever seen. I'm THRILLED that we were able to find the perfect house for both of our buyers and I hope they're both enjoying their new homes!
I also attended some AMAZING events all around the country to share my tips and strategies!
At the beginning of the month, I spoke at ARTAVIA's Realtor Grand Opening in Houston. There were hundreds of brokers in attendance, and my main talking point that day was how I've grown my team and how I go about structuring it. There's a vlog episode about it if you want to learn more (and if you want some fun bonus content). Hint: you'll find out that I wasn't born in a hospital.

I was the keynote speaker at the Greater Boston Association of Realtors Roadshow Conference where I signed copies of my book and met with individual brokers after the address. I spoke about how a kid raised in Topsfield, MA ended up at the top of the New York City real estate game. It was also nice getting to talk to some fellow Patriots fans. Go Pats!

Lastly, in Las Vegas, I linked up with Gary Vaynerchuk to speak at the Association of Independent Mortgage Experts Fuse event. I've done a few events with Gary V now and I always come away impressed with how much this guy knows.
Happy Halloween, everyone!
Authentically yours,
Ryan Serhant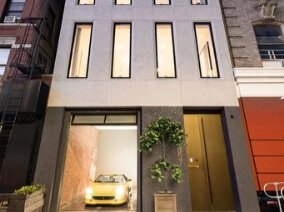 $17,999,000
5 Bedrooms
12 Bathrooms
11,000 SQFT // 2,000 EXT SQFT
41 GREAT JONES STREET, MAISONETTE
$10,999,999
3 Bedrooms
4.5 Bathrooms
4,241 SQFT // 354 EXT SQFT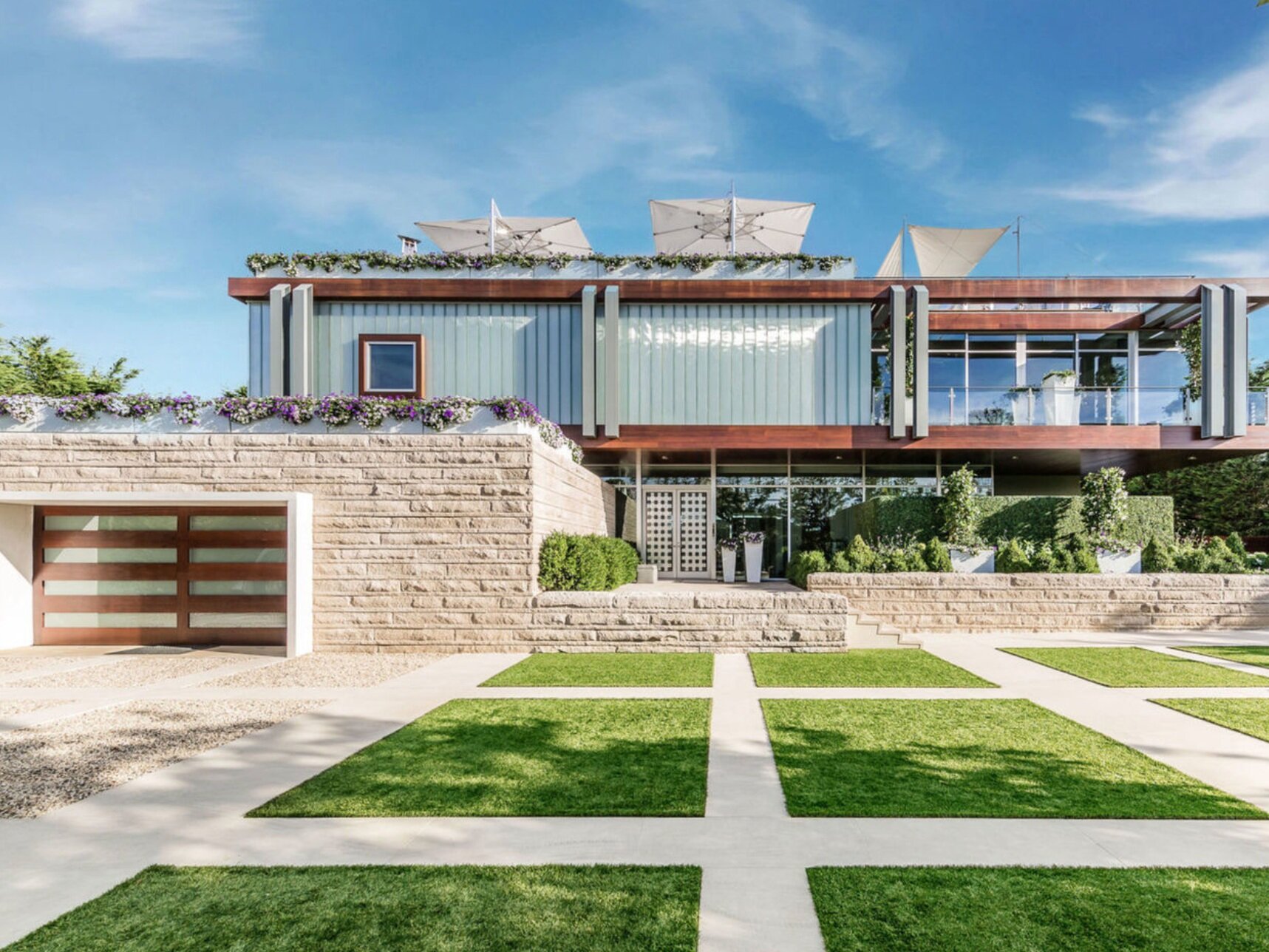 $39,250,000
7 Bedrooms
8 Bathrooms // 2 Half Bathrooms
7,354 SQFT // 6,000 EXT SQ FT
$16,000,000
5 Bedrooms
6 Bathrooms // 2 Half Bathrooms
5,000 SQFT // Approx. 665 EXT SQ FT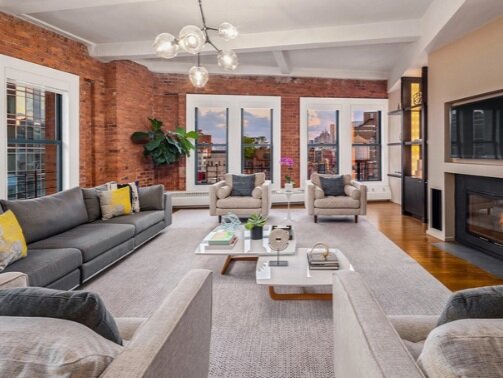 $5,999,999
3 Bedrooms
3.5 Bathrooms
2,914 SQFT
70 LITTLE WEST STREET, 25A
$3,200,000
3 Bedrooms
2 Bathrooms
1,734 SQFT