Morgan levitt-Catron
-- COBBLE HILL Resident
Morgan bounced back and forth between Miami, New Jersey and Boston as a child. Morgan, whose mother was an interior designer and father worked from home, often jokes that her parents were posting for sale signs as soon as her and her brothers settled into their new schools. Morgan attended Vanderbilt University in Nashville, Tennessee and graduated with dual degrees in psychology and art history. While having experience in planning and design, marketing, and sales, she began her career in NYC focusing on luxury residential new development.
"I grew up coloring on floor plans and designing my own custom furniture. I always knew I'd one day work in real estate helping people find and design their dream homes."
CHATTING WITH MORGAN
What is the most important quality you have as an agent that you try to convey to your clients? (trust, professionalism, etc.)
Being genuine.
If you were in line at the grocery store, what's the first magazine you would grab?
People – it's the only one you can trust!
Where did you do your first deal?
The American Felt Building.
What is your favorite restaurant?
Raoul's.
What type of animal would you be?
Sea otter.
Truth or Dare?
Truth.
What's your favorite Bravo show?
All Housewives!
What is your favorite building in New York?
455 Central Park West.
If you could sell anything, what would it be?
If I could sell anything, other than homes of course, it would be puppies. You can never have enough unconditional puppy love in your life.
Who is your dream client?
Elton John.
What's the best date you have ever gone on in New York?
I missed a Jay-Z / Beyonce concert and wound up drinking a bottle of wine on a rooftop followed by dinner at Raoul's.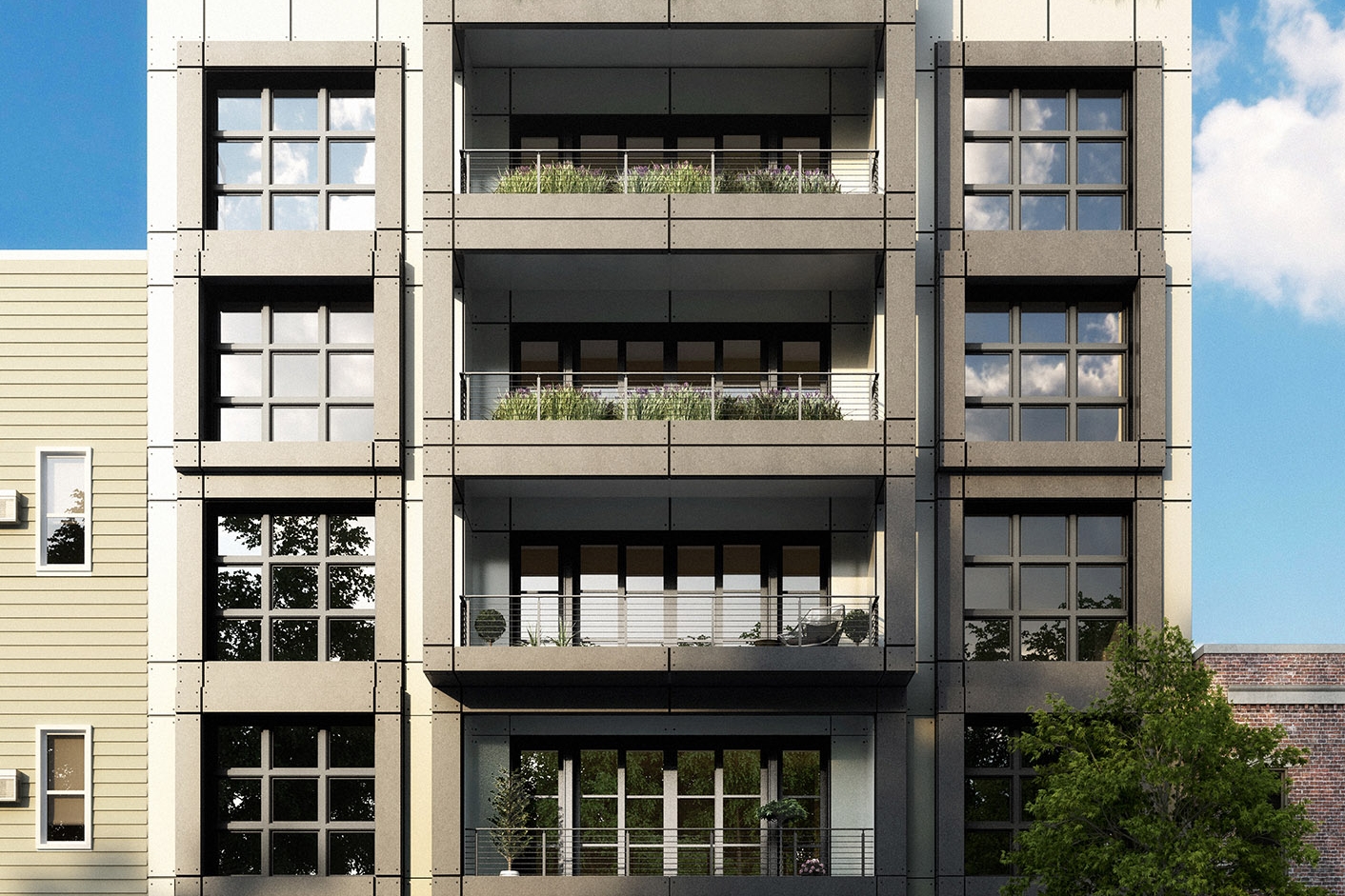 3 Beds | 3 Baths | 1,800 Sq ft. | $2,700,000
Welcome to 868 Lorimer On The Park, Greenpoint's most luxurious new condominium development. A remarkably crafted condo overlooking McCarren Park, this 3-bedroom, 3-bathroom apartment is a one-of-a-kind blend of functionality and style.
1 Bed | 1 Bath | 952 Sq ft. | $1,750,000
Introducing The Monaco, the newest Midtown East luxury condominium development. Be the first to live in residence 4B, a beautifully crafted and impeccably designed 1 bedroom + Home Office, 1.5 bathroom home with private outdoor space.