Friends,
I'll keep this short and sweet so that you can all get out and enjoy this beautiful autumn weather. Also, I may or may not have severed my thumb in a champagne bottle mishap so typing is still a bit of a struggle. But, as they say, the show must go on.
I'm thrilled to announce that Poppy Lofts —our East Village development on Ave B—is COMPLETELY SOLD OUT! We launched Poppy Lofts earlier this year, and following 100 Ave A, it's our second East Village project to sell out. If you're worried you missed out, don't! Check out 75 First Avenue for some incredibly stunning homes. We don't have many left!
In Brooklyn, we've officially sold 50% of 868 Lorimer on the Park. IN JUST 3 MONTHS. Check out the rest before they're gone!
Over at 550 Vanderbilt, we recently held a real estate panel discussion regarding the evolution of the Brooklyn market as well as how The Serhant Team and Forest City—550 Vanderbilt's amazing developer—fit into the new landscape. A special thanks to Brownstoner for sponsoring the event!
Lastly, I wanted to let everyone know that tickets to my upcoming Master Class are nearly gone! Whether you're an up-and-coming broker or an agent with decades of experience, I want you there. There's so much I've learned and continue to learn about the industry and I want to share it with you. The Master Class is on November 18th at the Highline Ballroom. Go get your tickets NOW!
Happy Halloween!
$845,000 - $2,475,000
1-3 Bedrooms
637 - 1,719 SQFT
$6,495,000
5 Bedrooms
3.5 Bathrooms
4,100 SQFT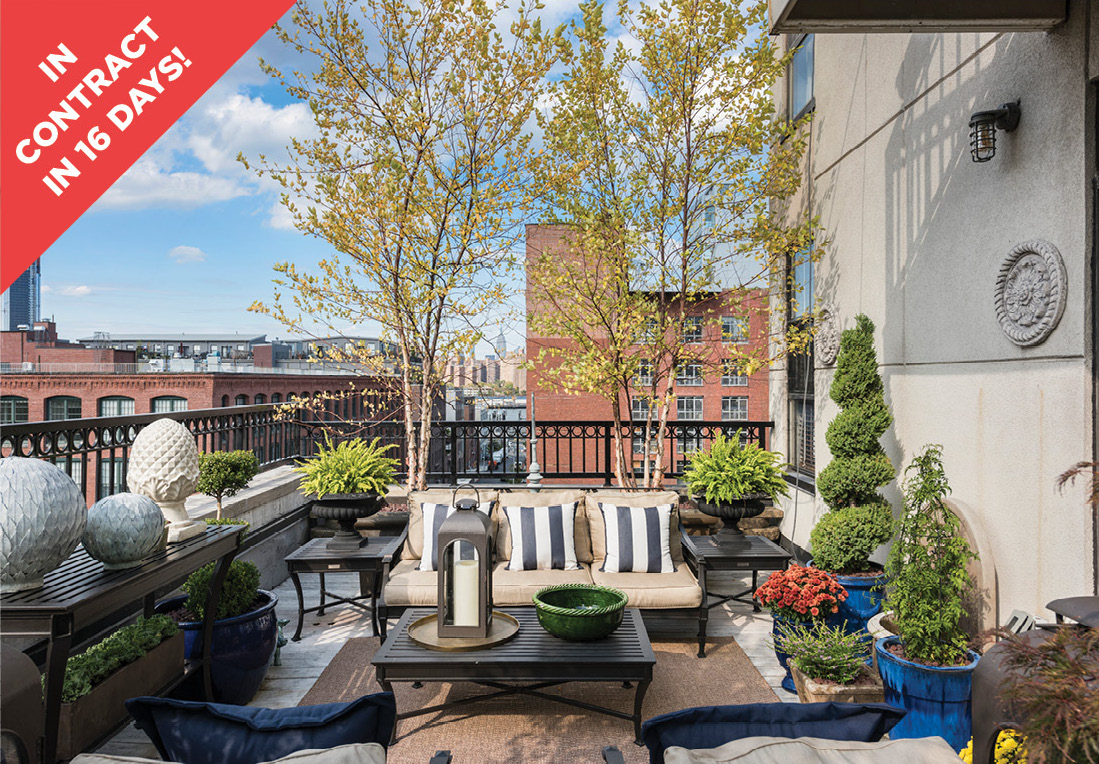 $1,850,000
2 Bedrooms
2 Bathrooms
1,447 SQFT