Michael Bethoney
— Sunnyside, Queens Resident
While Michael is from Boston, he has lived in New York City for the past decade. Having lived in many different neighborhoods over the years, Michael brings a wealth of neighborhood-specific knowledge to his real estate practice. Utilizing prior training and experience as an attorney, Michael brings a laser focus to his real estate practice and technical skills to each negotiation. Whether in listening to clients, strategically positioning a listing to come to market for maximum exposure, or expertly negotiating for his clients, Michael strives to excel in every aspect and to produce results for his clients. In his spare time Michael can be found at the dog park with his Labrador, Maxine, or on a neighborhood stroll with his wife and newborn baby girl!
CHATTING WITH Michael
WHAT IS THE MOST IMPORTANT QUALITY YOU HAVE AS AN AGENT THAT YOU TRY TO CONVEY TO YOUR CLIENTS?
Pragmatism and strategy. Negotiations are intricate with many moving parts, and can often become emotional. This is where I excel by helping my clients remain focused on their objectives while working tirelessly to achieve their best possible outcome through creative thinking and strategic negotiating.
IF YOU WERE IN LINE AT THE GROCERY STORE, WHAT'S THE FIRST MAGAZINE YOU WOULD GRAB?
The Economist.
WHERE DID YOU DO YOUR FIRST DEAL?
560 State Street, originally Jay-Z's stash box. A great boutique condominium building across from Barclay's Center. This was for one of my favorite clients who I have since helped buy and sell many properties together!
WHAT IS YOUR FAVORITE RESTAURANT?
I'm a Queens guy when it comes to food – Urubamba. A true hidden gem, and the best traditional Peruvian food in NYC.
WHAT TYPE OF ANIMAL WOULD YOU BE?
A lion, for obvious reasons. Or a giant sea turtle. They're pretty awesome.
TRUTH OR DARE?
Truth because you can learn more from it than a dare.
WHAT'S YOUR FAVORITE BRAVO SHOW?
Naturally it's MLDNY. My other favorite show and biggest guilty pleasure is Survivor.
WHAT IS YOUR FAVORITE BUILDING IN NEW YORK?
Federal Hall National Memorial. My first kiss from my wife was sitting on the front steps. Can't beat that.
IF YOU COULD SELL ANYTHING, WHAT WOULD IT BE?
HERO LIC at 24-16 Queens Plaza South. Email me for our availabilities!
WHO IS YOUR DREAM CLIENT?
Tom Brady.
WHAT WAS THE BEST DATE NIGHT YOU HAD IN NEW YORK?
Great seats at a Broadway show, and then walking around the Bryant Park holiday market for hours just perusing the different shops and trying food from around the world. Quintessential NYC evening doing things that you can't replicate in any other city and what makes NYC so special.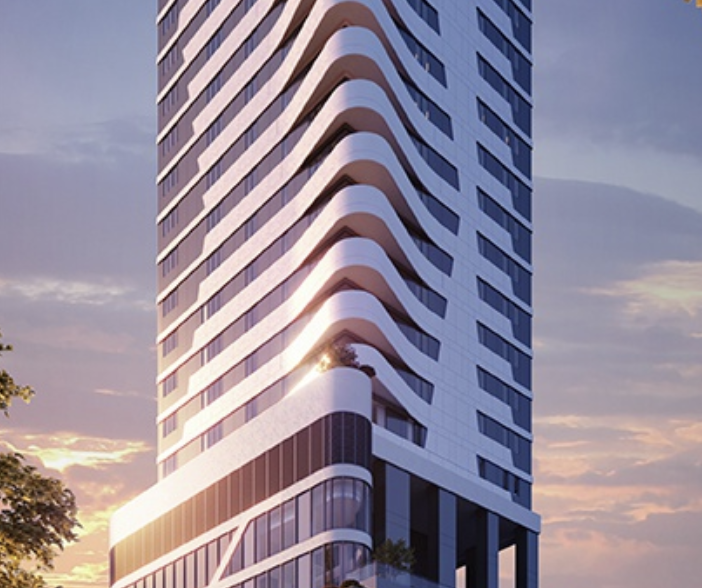 24-16 QUEENS PLAZA S, 12A
$1,250,000 // 2 Beds // 2 Baths // 918 Sq Ft
A brand new corner condo graced with sleek finishes and a layout that maximizes space and natural light, this stunning 1-bedroom, 2-bathroom home strikes the perfect balance between tastefulness and efficiency. Features of this 918 sq. ft. apartment include a large private terrace, gorgeous white oak flooring, huge corner windows with northern and western exposure and skyline views, and a convenient in-home washer/dryer.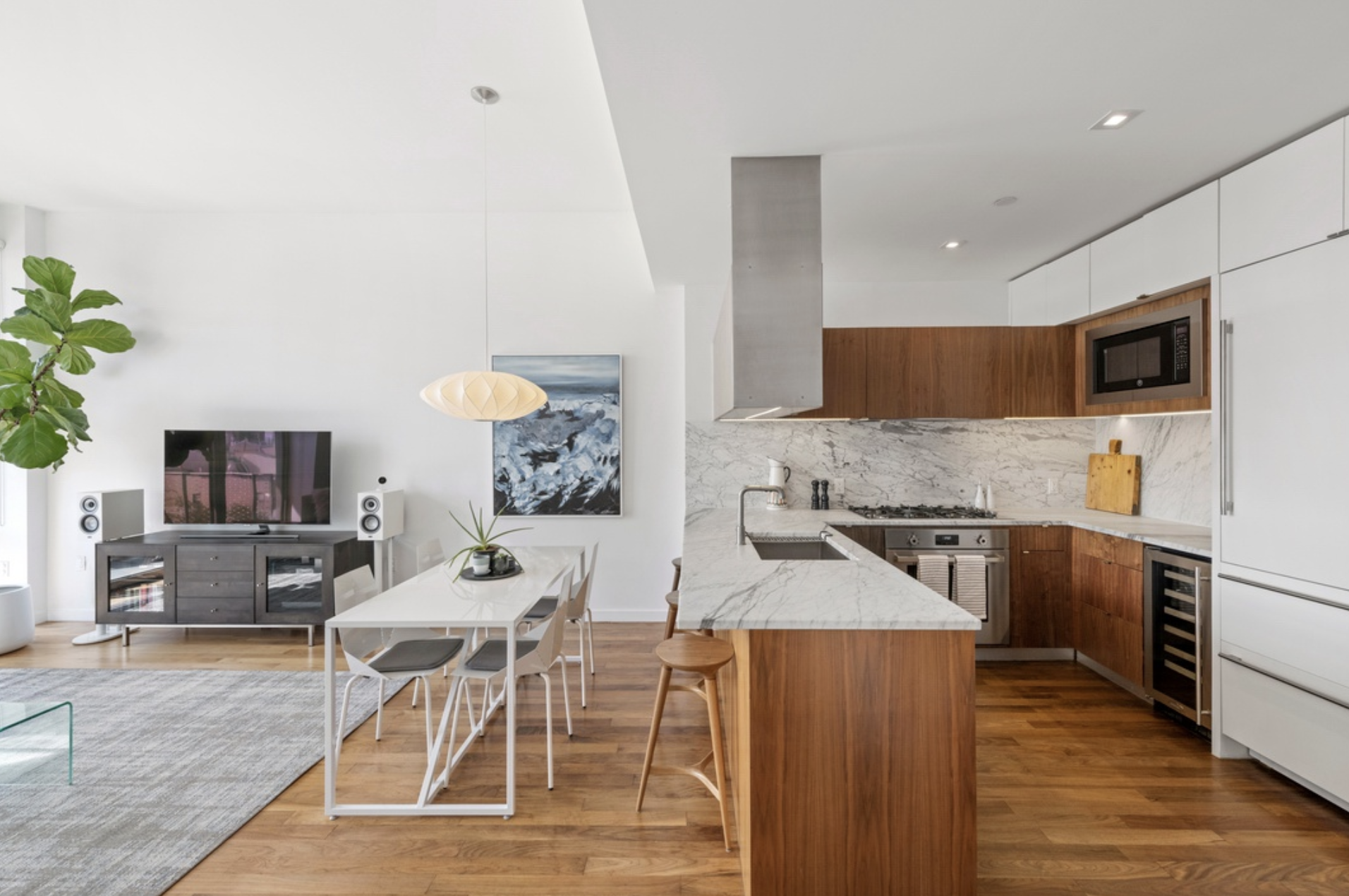 $2,195,000 // 3 Beds // 3 Baths // 1,388 Sq Ft
This immaculately maintained, 2017 new construction presents a unique balance of designer apartment and the privacy of a premier, amenitized 28-residence condominium all in in a highly sought after central Williamsburg location. Completing this dream home are a private rooftop terrace with bridge and city views, private indoor parking space, and a private storage unit all included!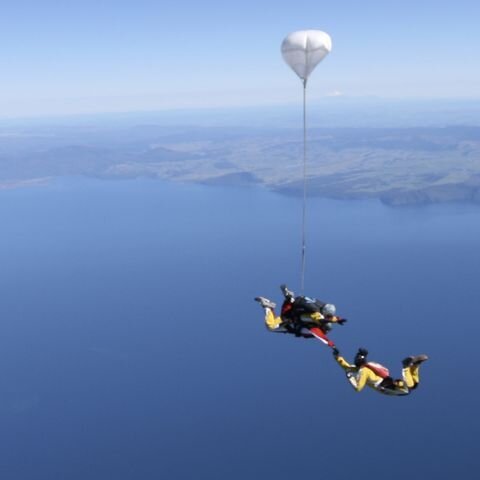 "Everything and anything, at least once. I've been skydiving, bungee jumping, climbed Mt. Kilimanjaro and Half Dome, backpacked the islands of Hawaii including camping in Mt. Haleakala, rafted the Nile River, and lived with and learned from hunter-gatherers in northern Tanzania. I'm looking for my next big adventure – you have any ideas?"